Newsletters
 The Latest News from Trinidad and Tobago is at our Facebook page LINK below!!!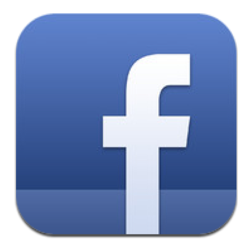 The Trinidad and Tobago Society of Winnipeg would like to extend our heartfelt congratulations to one of our members and former President of the Trinidad and Tobago Society , Mr. Kris Ramchandar who was selected by the Premier of Manitoba . Hon . Heather Stefanson, to receive the Queen Elizabeth II Platinum Jubilee Medal.
Kris  is a very giving Community Leader with noble intentions and has always  demonstrated  qualities that are worthy of emulation by his peers.  He was once described as a Master of Diplomacy by a former Speaker of the Manitoba Legislative Assembly. He is our Honorary Consul for Trinidad and Tobago in Manitoba and is very deserving recipient of this Award.
Congratulations Kris Ramchandra , we are very proud of your achievement.
 President. Trinidad and Tobago Society of Winnipeg Inc.  SEPT 2022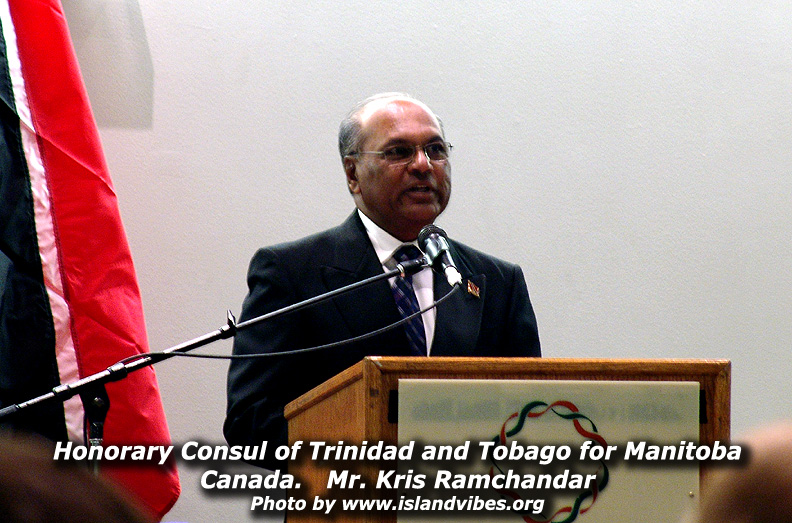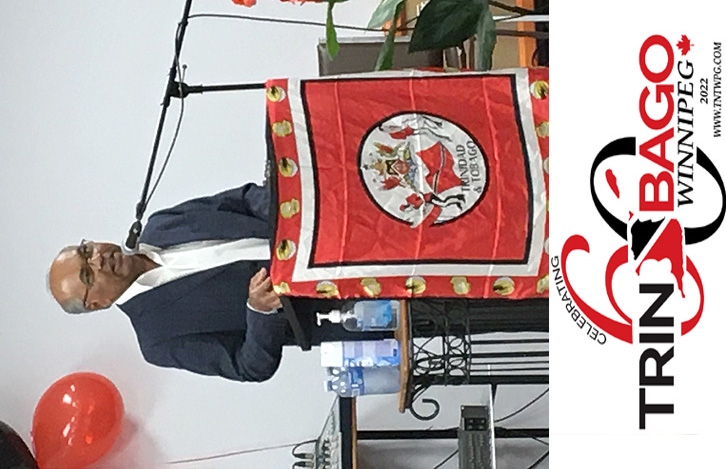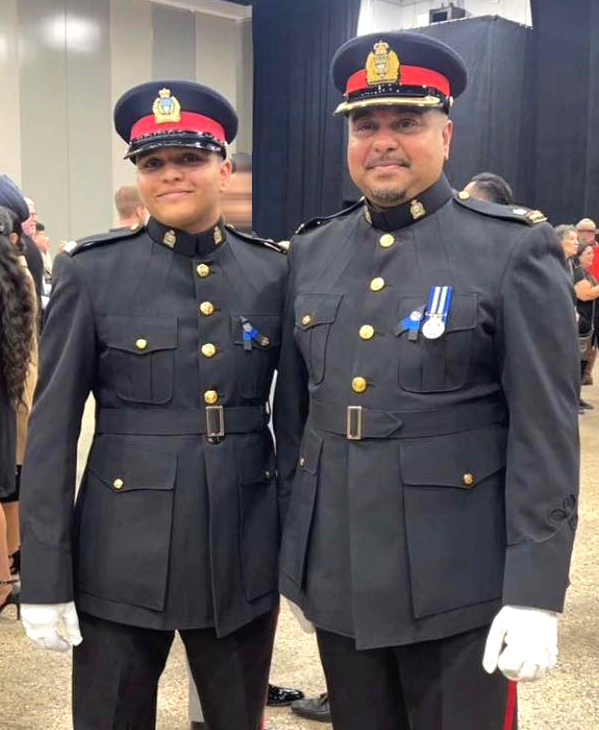 Taeryn Ramkissoon, son of Darryl Ramkissoon and Charlene Ramkissoon graduated from the Winnipeg Police Academy as a police officer in October  2022.
Taeryn has been involved in the Caribbean Community since his early years.  His parents, both of Trinidad and Tobago heritage were instrumental in integrating him into the Caribbean Culture.  He worked as a volunteer in the Caribbean Pavilion during the Folklorama Festivals, and later he represented the pavilion as a Youth Ambassador.
As a police officer, we are confident that he will proudly represent the Winnipeg Police Service, the Caribbean Community, and the City of Winnipeg as a whole, throughout his career.
Taeryn follows in the footsteps of his father Darryl, who has served the Winnipeg Police Services for over thirty years. He currently holds the rank of Inspector of Police, assigned to the Professional Standards Unit. He is also one of four critical incident commanders in the service, responsible for critical incident situations: including hostage-takings, barricaded persons, workplace violence, and other crises.
At the graduation ceremony, Darryl had the honor and the privilege of presenting his son with his Certificate. Our heartfelt congratulations goes out to Taeryn on his outstanding accomplishment.
President
Trinidad and Tobago Society of Winnipeg
* Click on story to get the PODCAST Links to hear the Radio Show anytime anywhere!! *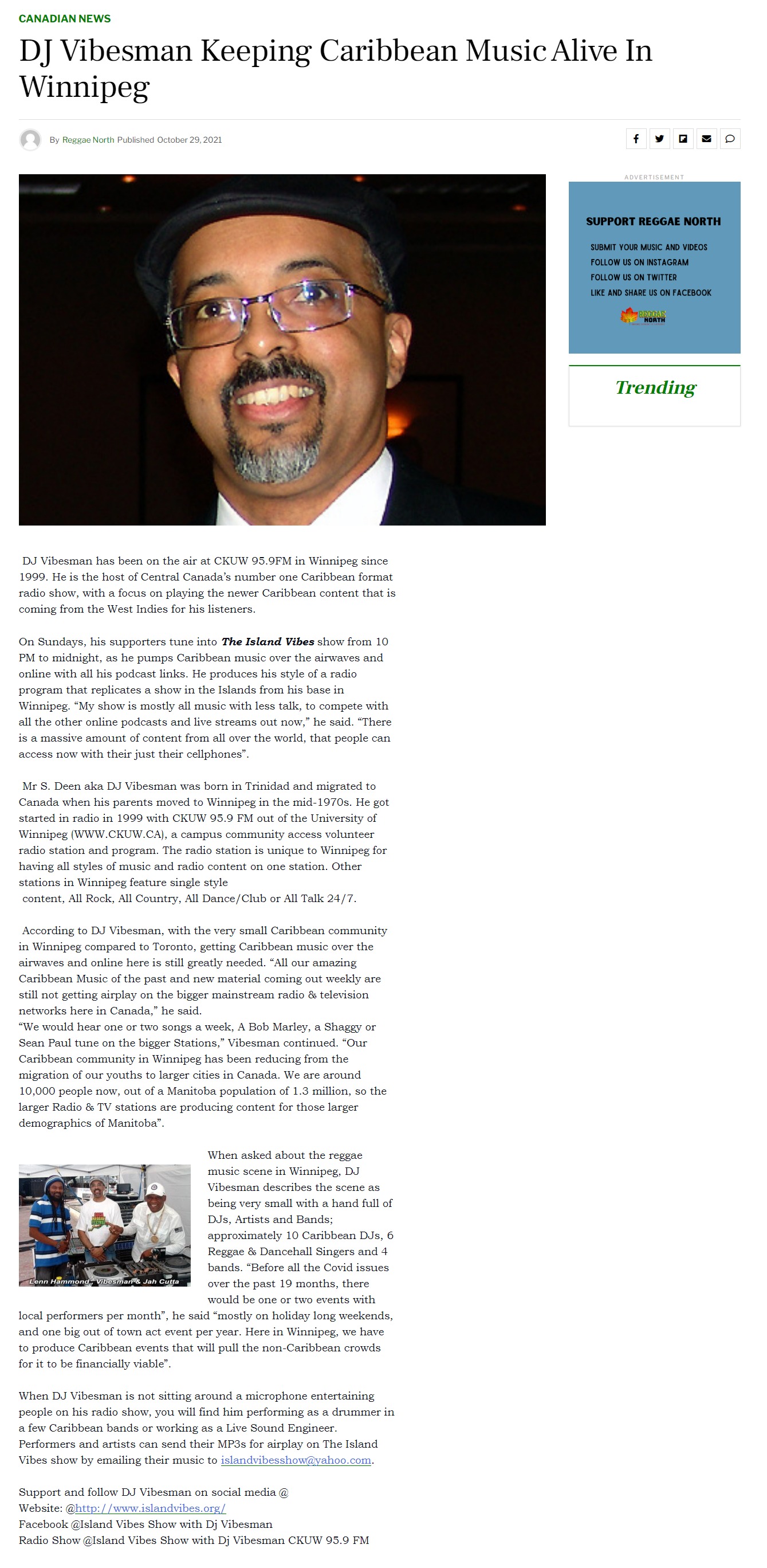 Great Caribbean Fundraising Event in Russell Manitoba Oct 2022
* Click on the image to see the Video Clip from CTV News *