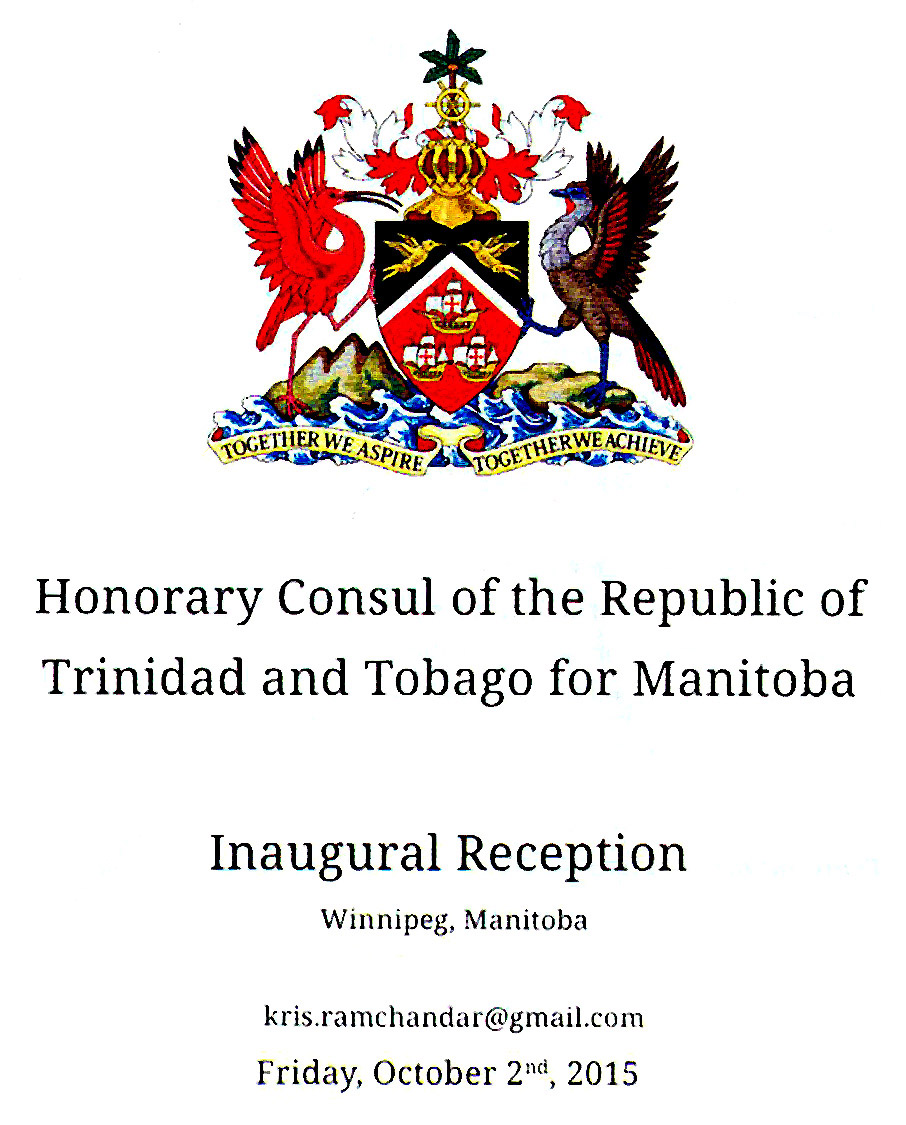 *
*
The Christmas party is scheduled for Sunday, December 6 from 2 – 7 pm @ 1100 Fife Ave. Winnipeg
"Christmas party will be a potluck.  If you are not contacted by someone on our phoning committee by December 1, 2015
please contact This email address is being protected from spambots. You need JavaScript enabled to view it. and you will be provided with a required food dish to bring."
*
*
 The Passport Department of the Consulate General of the Republic of Trinidad & Tobago is in the process of holding an outreach programme in Winnipeg some time before the end of the year 2015. The office is therefore requesting some information from our membership. If you or anyone you may know is interested in getting a new passport or renewing one, kindly contact.
This email address is being protected from spambots. You need JavaScript enabled to view it.
Machine Readable Passport Outreach Program 2014
The Machine Readable Passport Unit will be in Winnipeg between March 5th and 7th 2014 for the purpose of processing passports on behalf of the citizens of Trinidad and Tobago. Application forms may be download directly from the website at

www.ttcgtoronto.gov.tt

.
To make an appointment or for further information please contact

This email address is being protected from spambots. You need JavaScript enabled to view it.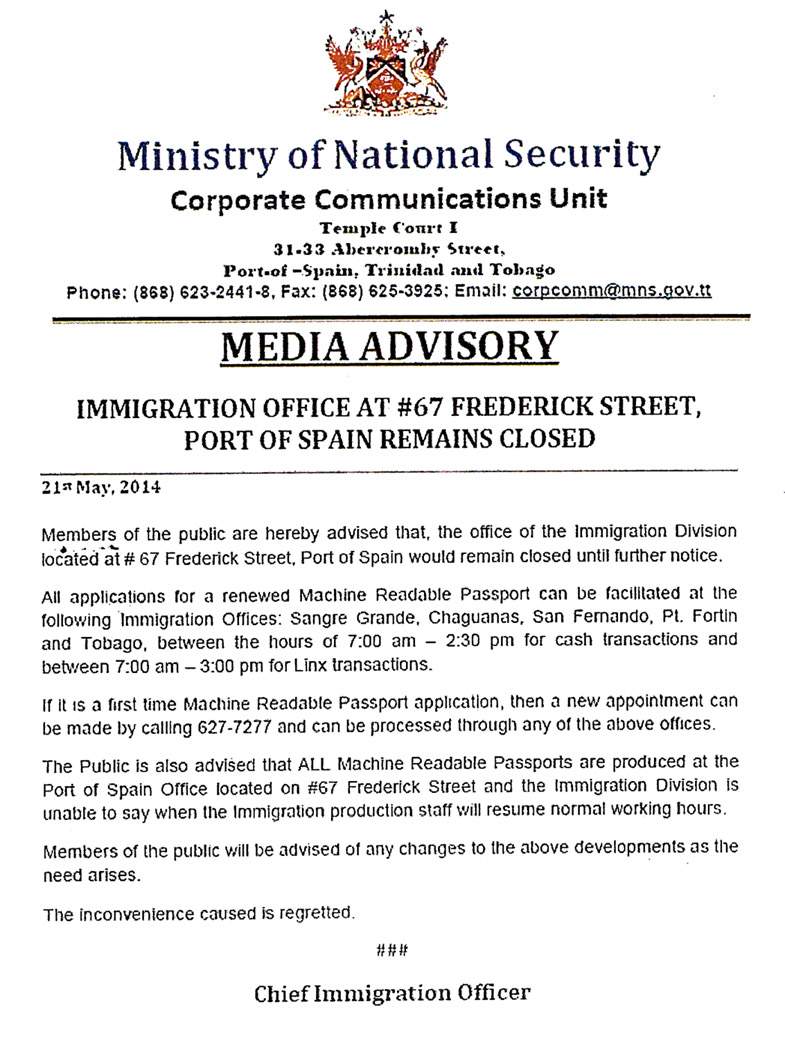 *
*
the New President for The
Trinidad and Tobago Society of Winnipeg.